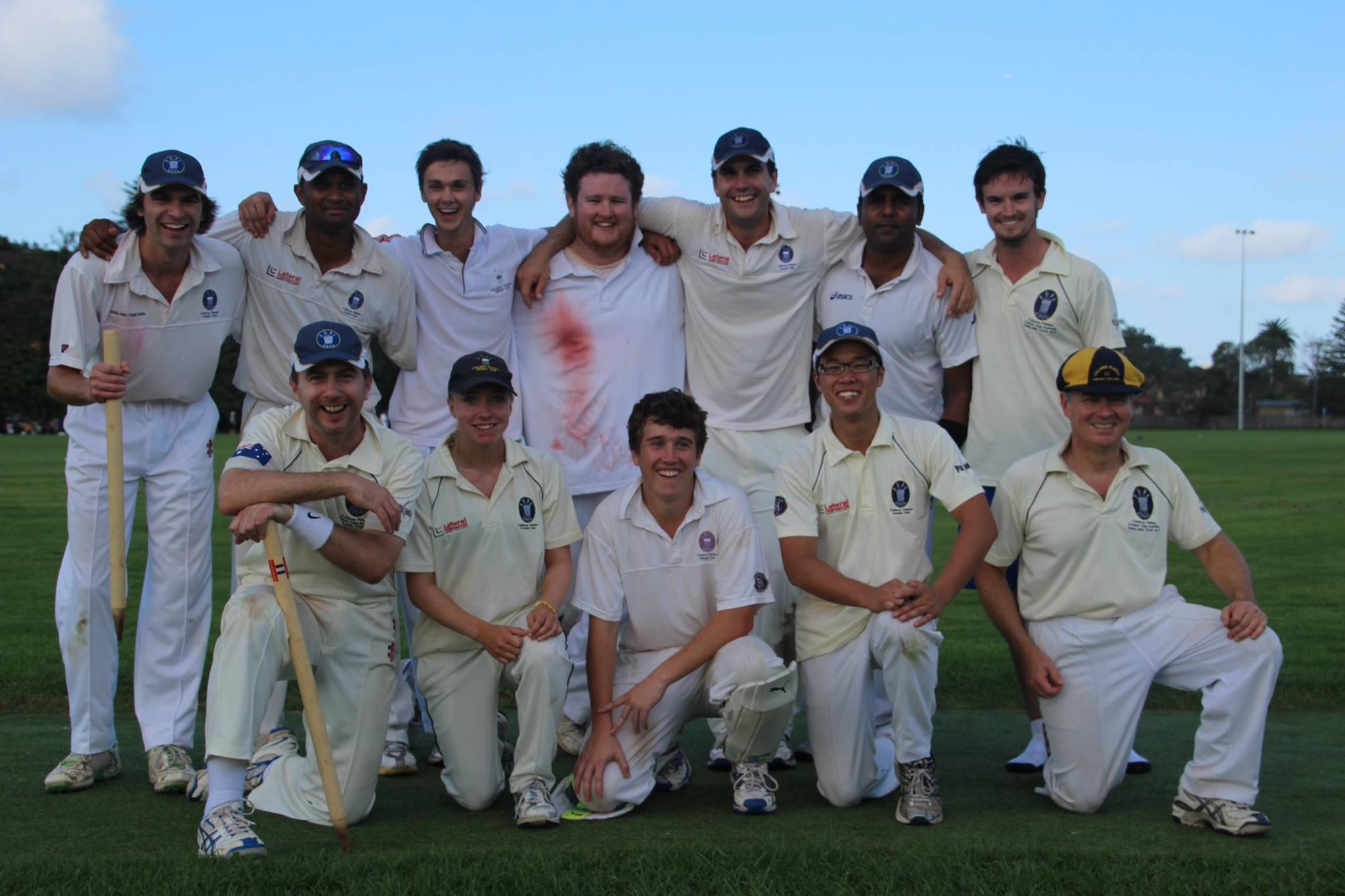 Collaroy Plateau Cricket Club have had seniors teams in the Sydney based Manly Warringah Cricket Association since 1955. Over these 60 years the club has established itself as one of the premier clubs on the Northern Beaches, winning 27 Premierships across multiple grades.
In the 2015/2016 the Plateau had 5 senior teams in 1st Grade, 2nd Grade, 3rd Grade, 4th Grade and our Development Team in "One Day B Grade". Our 4th Graders and Development Team made the finals, with the 4th Grade boys going on to claim the Premiership.
Grades usually consist of 8 teams each, with each team facing off twice during the season. Half the matches are two dayers (played on consecutive Saturdays) whilst the other half are one dayers (35 over matches). The exception is the One Day grades, who play all One Day matches.